My main passion is marketing. Aside from my current position as a Digital Marketing Specialist for Kinetico Incorporated, I am the CEO and Owner for two businesses; a marketing agency, DXA Marketing and a custom apparel and accessory business, The Adam Brand Co. I am also an ordained minister and am licensed in the state of Ohio to officiate weddings.
In my free time, I enjoy taking my camera out to local metroparks and adventure around a bit. Over the past years I've developed a love for photography and have shot many types of subject matter. Most recently I have been into night photography and landscapes.
Use the menu to visit the websites of my businesses, to learn more about my wedding officiant services, and explore my gallery of some photos that I have taken.
If you have any questions about my businesses, my photos, my services or just about me overall, please feel free to email me at hello@reachadam.com

Thanks,
Adam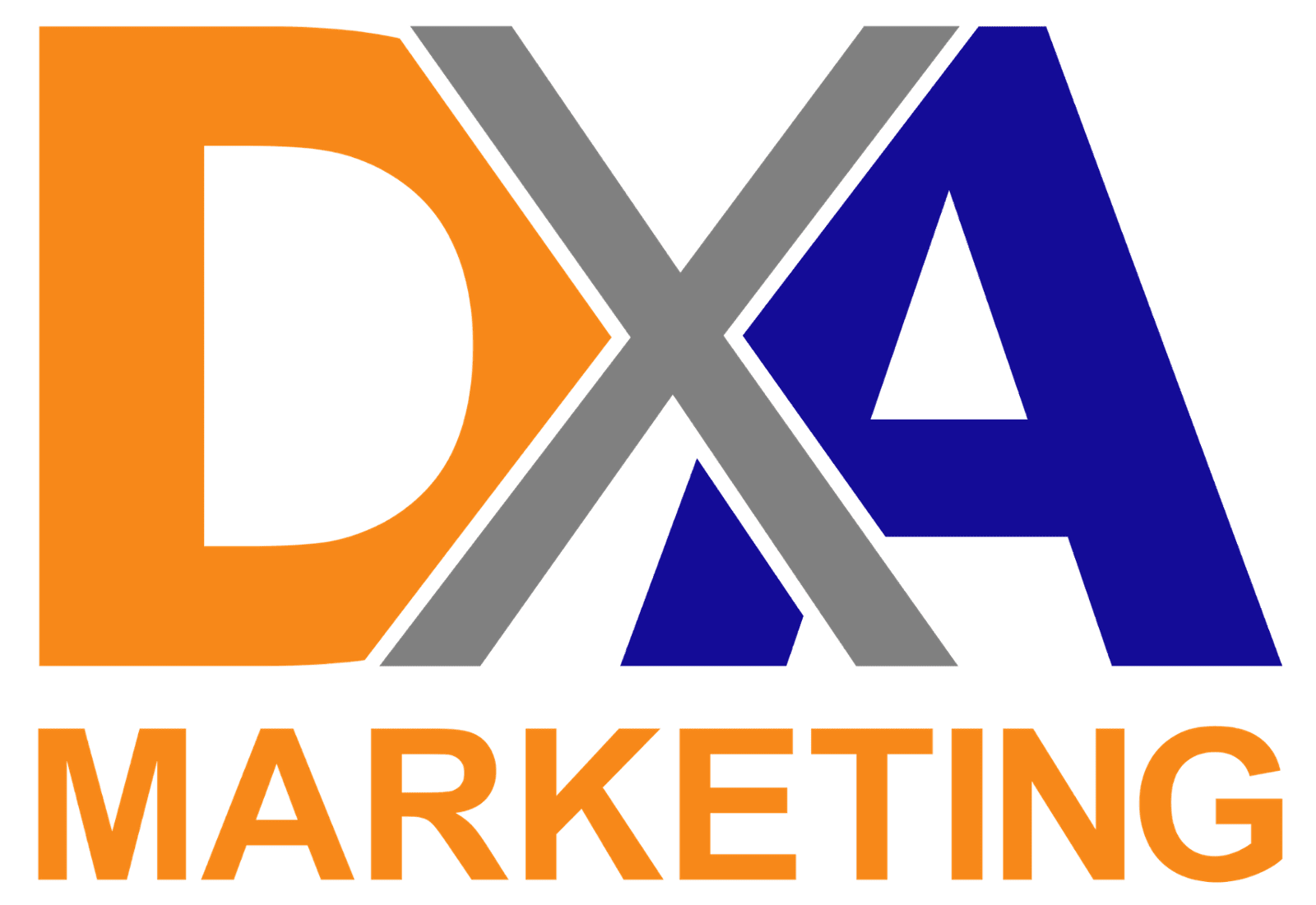 DXA makes the complex world of digital marketing simple by working closely with our clients and building strong relationships. We develop custom strategies that are rooted in data, not cookie-cutter marketing.


The Adam Brand offers custom apparel and accessories including shirts, hats, hoodies, koozies and more that make the perfect addition for a summer league, cookout, bachelorette weekend, or bar crawl. We also have the capabilities to be an on-site vendor with on-demand printing for concerts, local events, festivals, and corporate conventions or tradeshows.

Weddings by Adam
I am a licensed wedding officiant located in Northeast, OH. I want to help you have the fun & beautiful wedding ceremony you've always dreamed of. Whether you're looking for a traditional, religious ceremony or a non-religious ceremony, vows or no vows, local or destination it is completely up to you!